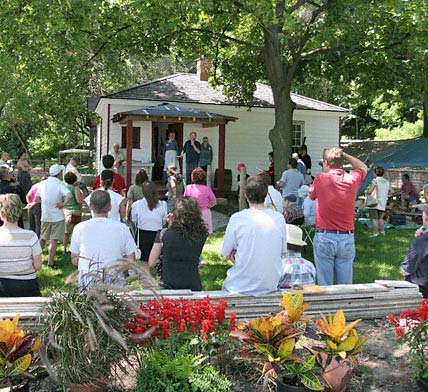 The Tollkeeper's Bulletin
(cursor over to stop scrolling)
The Museum is open Saturday from 11 am - 4 pm,(11am-5pm May to October) and some other days such as Family day Monday, 17 Feb 2020 from 1 to 4 Also other days for special events. Come see us at the cottage.



Our winter activities are in progress.
WINTER HISTORY TALKS
Expert talks followed by Q and A and refreshments
$5.00 at the door



Family Day
Monday FEBRUARY 17, 1:00-4
Cottage will be open for family day..Activities for young people

HISTORY OF THE HOLLAND MARSH
THURSDAY FEBRUARY 20, 7:00-8:30
Michael Classens, PhD in Environmental Studies, will share some research from his book on the history and development of the unusual feature we call the Holland Marsh (and it's not about Holland!)


LEGACY OF A LOST LAKE: THE DAVENPORT ESCARPMENT

THURSDAY MARCH 5, 7:00-8:30
Mark Stabb, Nature Conservancy of Ontario Program Director, will be returning to talk more about the geological and historical origins of Davenport Road, and the influence of glacial Lake Iroquois on the topography of Toronto and the province.


NANCY MONTGOMERY AND THE RICHMOND HILL MURDERS
THURSDAY MARCH 19, 7:00-8:30
David Raymont has researched the Richmond Hill murders made famous by Margaret Atwood in her novel, Alias Grace. He has discovered that Nancy Montgomery's life was far more complex and engaging than that described in the novel. What can Nancy Montgomery's life tell us about life in 1840's Ontario and why did she have to die?

THEFT BETWEEN THE RAINS
THURSDAY APRIL 23, 7:00-8:30
Join local author Luba Lesychyn for readings from Theft Between the Rains, an international art theft thriller set in some of Toronto's most unusual locations.




.
Develop a new skill, encourage your creativity and help the environment: Stop by on Saturdays for knitting and mending lessons.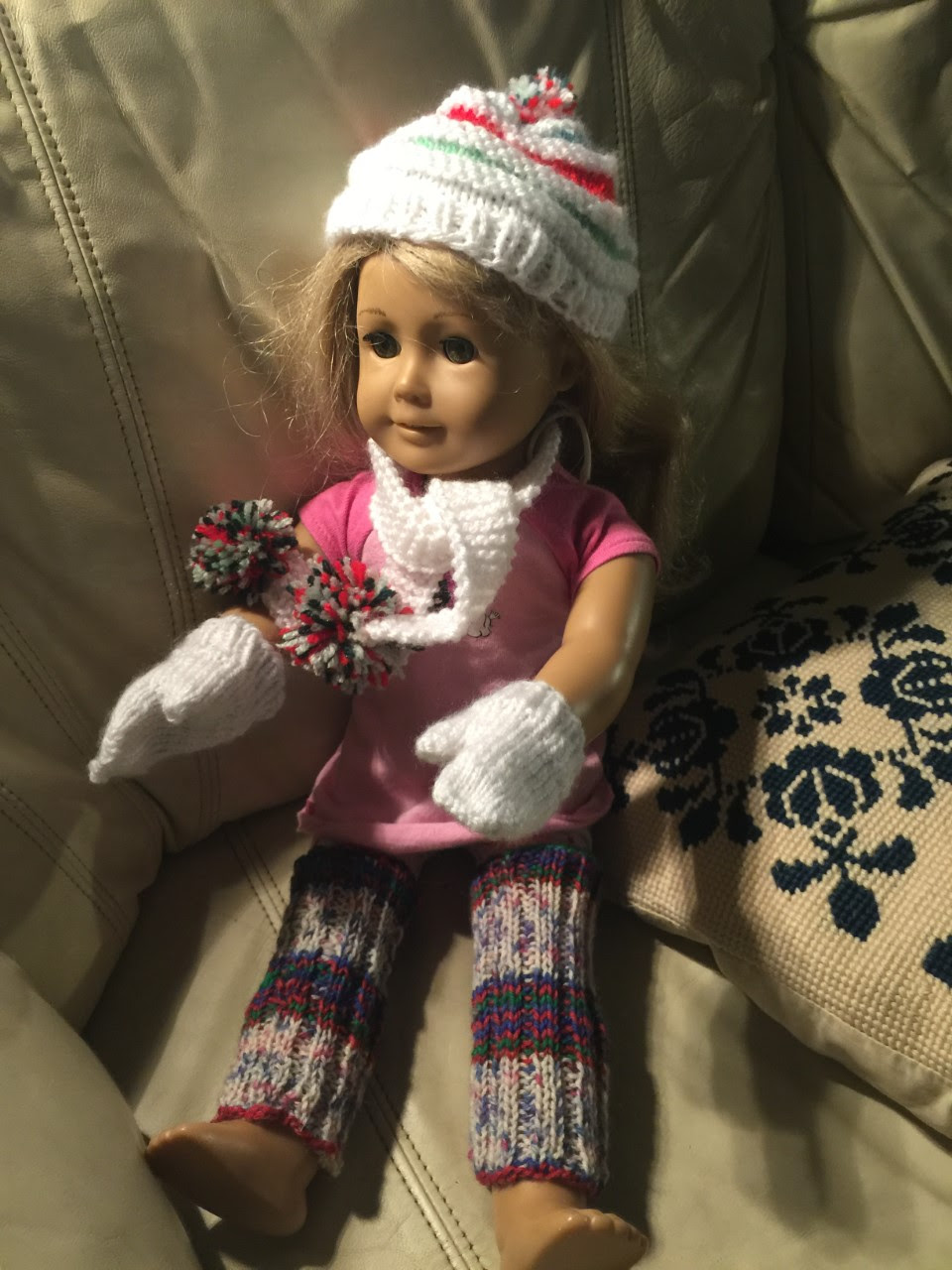 .



The Community History Project that manages the Tollkeeper's Cottage Heritage site also has various collections of materials in its archives focusing on local history, places and people. We have restored and run the cottage museum for 11+ years and our not-for-profit; charitable organization.


We can still use help of our supporters in the heritage community in locating a more permanent, more economical space of 500 to 1000 sq feet to house our collections or your help with increased donations to help pay for the temporary storage.





..

Now on Twitter...




Educational class tours (in English
or French)
or Educational adult tours can be arranged. (teachers and administrators may wish to print out the brochures referenced)

the
Tollkeeper's Cottage
The oldest structure
of its kind in Canada - now
a museum about tolls, roads,
and nineteenth century life
owned, restored and operated
by the
Community History Project
(now a charitable organization).

Located at the corner of
Bathurst St. and Davenport Rd.
(Toronto, ON)
in The Tollkeeper's Park.


Community groups can use the space for meetings also


Look for the Blue Canoe near our commemorative birch trees. Thanks to the wonderful people at City of Toronto Parks Department, the David Suzuki Foundation, and the Mississaugas of the New Credit for making this possible.



There are gift-type items for sale at the museum such as: maple syrup, books on local history, hand-made pure soap, apple syrup and apple butter, and other recipe collections.

We have Tollkeeper's Cottage Tee shirts for sale
We have just started selling hand-made dolls' clothes suitable for American Girl and other 18 inch dolls.
Watch yarn being spun by a spinner in period dress! Volunteers wanted

See a video tour and a virtual tour of the Cottage